Theresa May will call for the European Union to be flexible in its approach and will promise the UK can get a deal that will prove the anti-Brexit "doomsayers" wrong.
But before the PM could address the Commons, the EU Commission responded to previews of her statement by insisting "the ball is entirely in the UK's court".
It comes as the fifth round of Brexit talks between UK and EU negotiators start today.
:: Analysis: A Prime Minister on life support
Mrs May will say: "By approaching these negotiations in a constructive way – in a spirit of friendship and co-operation and with our sights firmly set on the future – I believe we can prove the doomsayers wrong.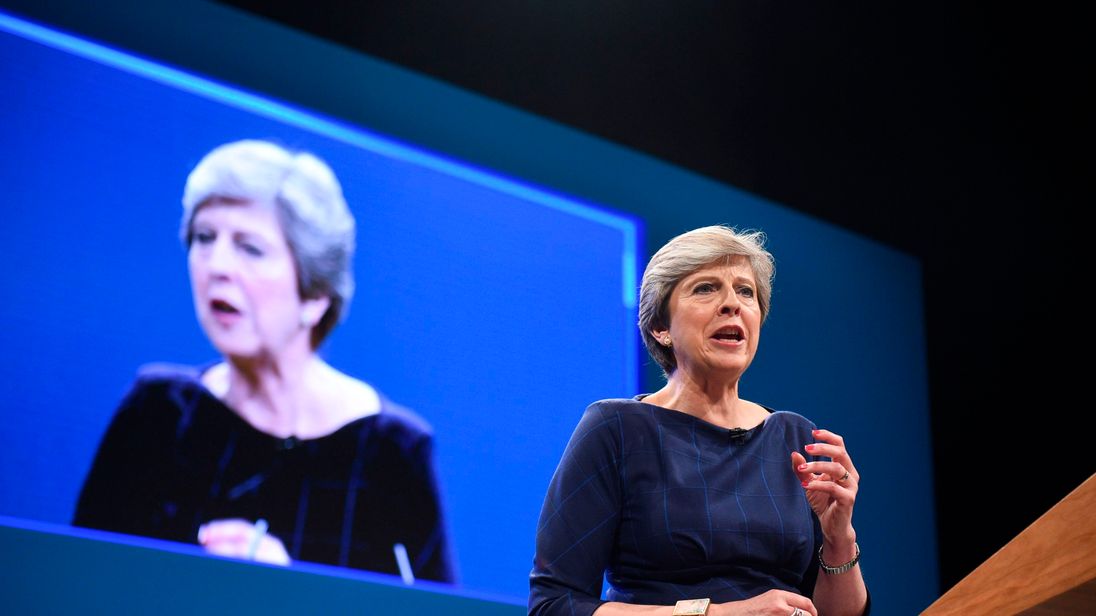 "I believe we can seize the opportunities of this defining moment in the history of our nation.
"A new, deep and special partnership between a sovereign United Kingdom and a strong and successful European Union is our ambition and our offer to our European friends.
"Achieving that partnership will require leadership and flexibility, not just from us but from our friends, the 27 nations of the EU.
"And as we look forward to the next stage, the ball is in their court. But I am optimistic we will receive a positive response.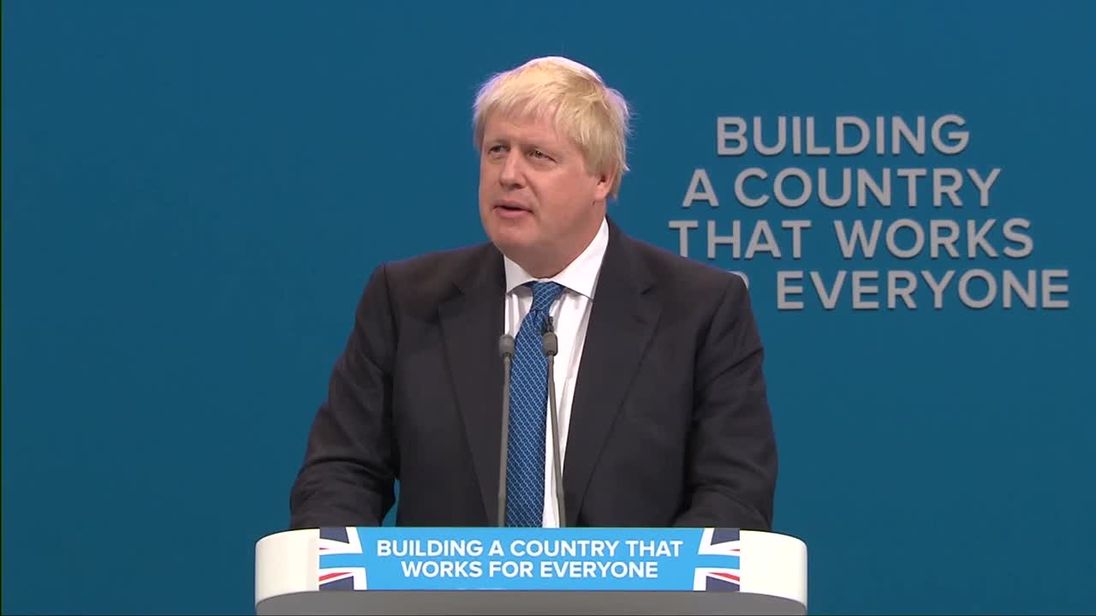 "Because what we are seeking is not just the best possible deal for us – but also the best possible deal for our European friends too."
The Government is expected to publish two white papers – setting out how customs and trade might work after Brexit – after the Prime Minister's statement.
Mrs May is hoping to change the subject after several weeks of speculation about her own position – fed in part by an article and interview on Brexit by Foreign Secretary Boris Johnson.
Mr Johnson said today he was "fed up to the back teeth" with newspaper briefings from "allies" after stories in the morning papers suggested he wants Philip Hammond sacked and would refuse to leave his post if the PM demotes him.
Mrs May's recent speech in Florence was welcomed by EU leaders as constructive but that, and today's words, may not be enough to move Brexit talks into the second phase.
European leaders will decide at a European Council summit on 19-20 October whether this level has been reached.
Progress is needed on three key issues – the divorce bill, citizens' rights and the border between the UK and Republic of Ireland – before talks can move on to post-Brexit relationship issues, such as UK-EU trade.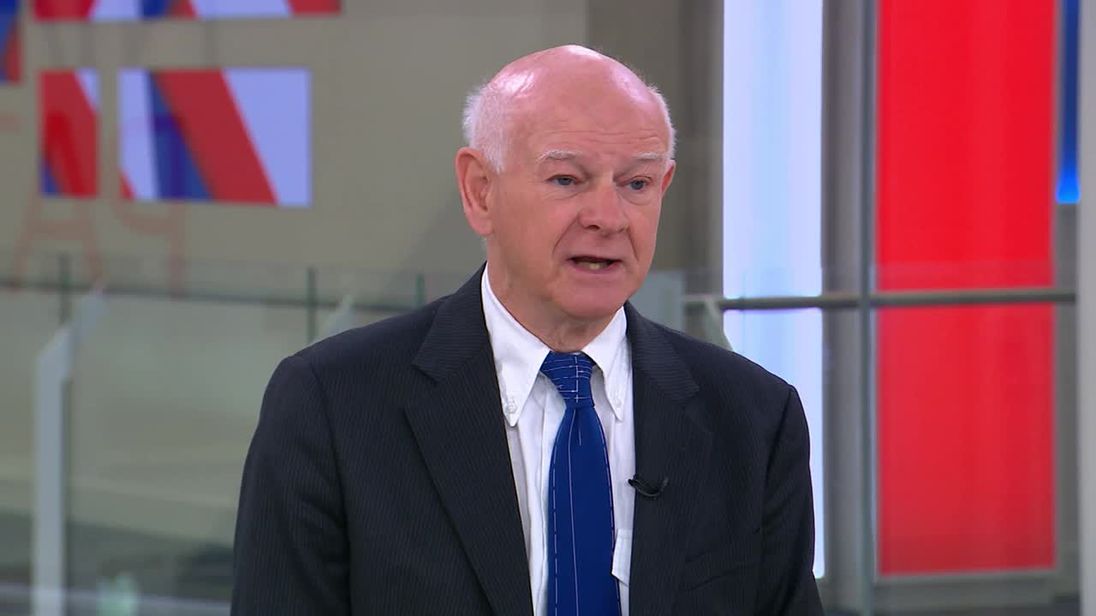 But European Commission president Jean-Claude Juncker said last month that it would take "miracles" for enough progress to have been made before the leaders' meeting.
Mr Juncker had appeared much less optimistic over the advancement of Brexit talks than EU chief negotiator Michel Barnier, who completed the latest round of discussions a few days earlier.
Despite warning it could take "several months" for the key divorce issues to be decided, Mr Barnier hailed a "new dynamic" to negotiations following Mrs May's Florence speech.