Pro-EU Tories issued a joint statement saying they would support the amendment allowing flexibility on the UK's exit date, saving the prime minister from another embarrassing defeat.
Dominic Grieve, the former attorney general, issued a statement on behalf of those who rebelled or abstained in last week's vote, describing the compromise as a "welcome resolution to the problem."
::Analysis: Theresa May's Brexit challenge

:: What to expect from the next phase

:: Talks could be extended if MPs reject Brexit deal

:: EU approves moving Brexit talks to next stage
"By restoring flexibility to altering the date of exit if needed, [the amendments] reduce the risk of a chaotic Brexit through last-minute failure which might be readily curable by a change to the date. We are pleased the government has responded to our concerns and will support these amendments," he said.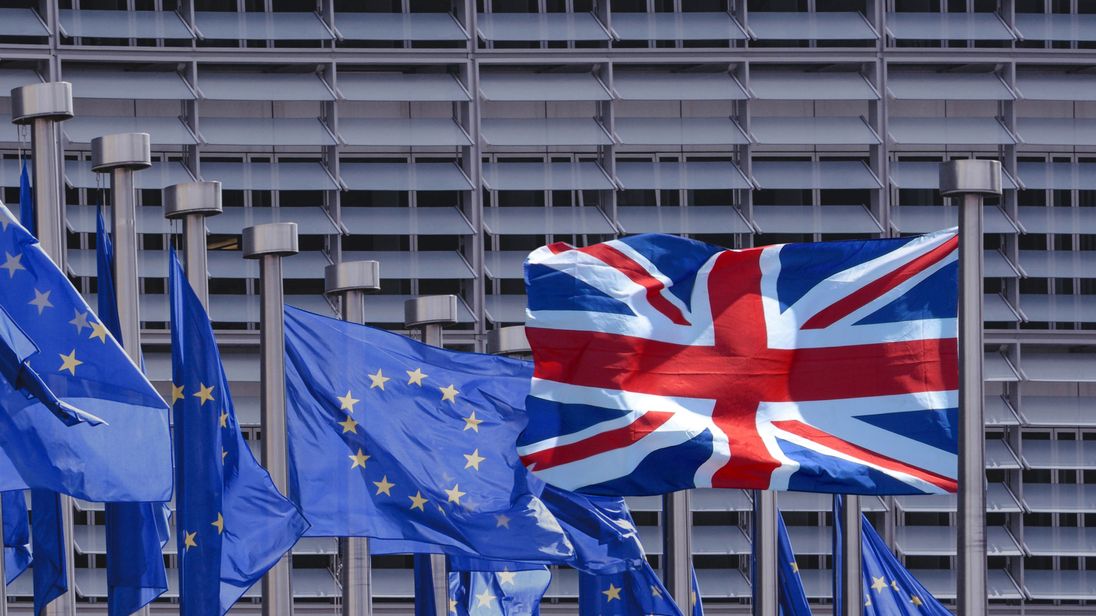 The government and rebels were at loggerheads over Mrs May's decision to put the planned date and time of Brexit – 11pm UK time on 29 March 2019 – on the face of the bill.
Remainer rebels warned that enshrining the exit date in law could tie the UK's hands in negotiations and warned the whips they would rebel on the issue.
The compromise struck on Friday – orchestrated by the whips – gives MPs the "power to amend the definition of 'exit day" to a later date – providing the potential for the UK and the EU27 to agree to an extension of Article 50 negotiations.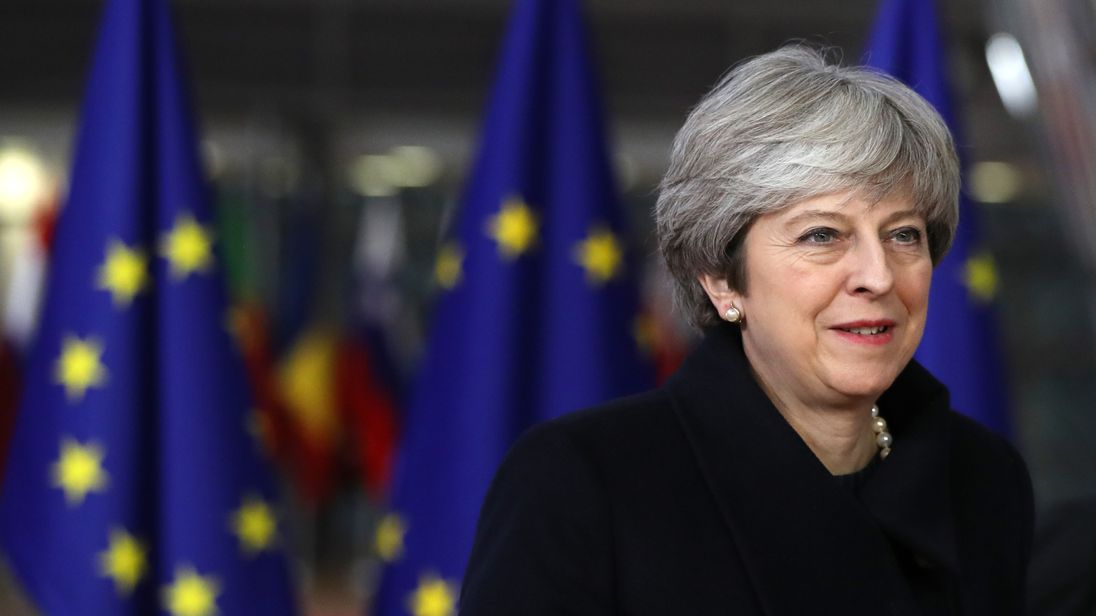 The amendment, tabled by four senior backbenchers – Brexiteers Bernard Jenkin and Geoffrey Cox and Remainers Jeffrey Lefroy and Oliver Letwin – appeared to satisfy both sides.
One remainer rebel told Sky News that the amendment brings parliament into the process and "gives recognition of the role of MPs in what might happen in the future". A senior brexiteer said it did not amount to a substantial change. "The main thing is to get through to Christmas without another defeat."
Stephen Hammond, who was sacked as the vice chairman of the party after rebelling in last week's vote, told Sky News: "None of us wanted to vote against our party but it was a matter of principle. I am delighted that there is a proposal that unites the Conservatives and all of us will be supporting it next week."
No 10 had been desperate to avoid a major showdown with rebels ahead of the Christmas break after rebels defied the government last week to give parliament a "meaningful" vote on any divorce deal with the EU
An amendment to the EU Withdrawal Bill was backed by 309 MPs, compared to 305 who supported the Government bill remaining unchanged.
No 10 had tried to play hardball on the Prime Minister's amendment to put the Brexit date on the bill, which the prime minister has used as a symbol of her refusal to tolerate dissent over Brexit.
That position has shifted over the week amid concerns within Downing Street that rebels were gearing up to deliver a second blow on her Brexit bill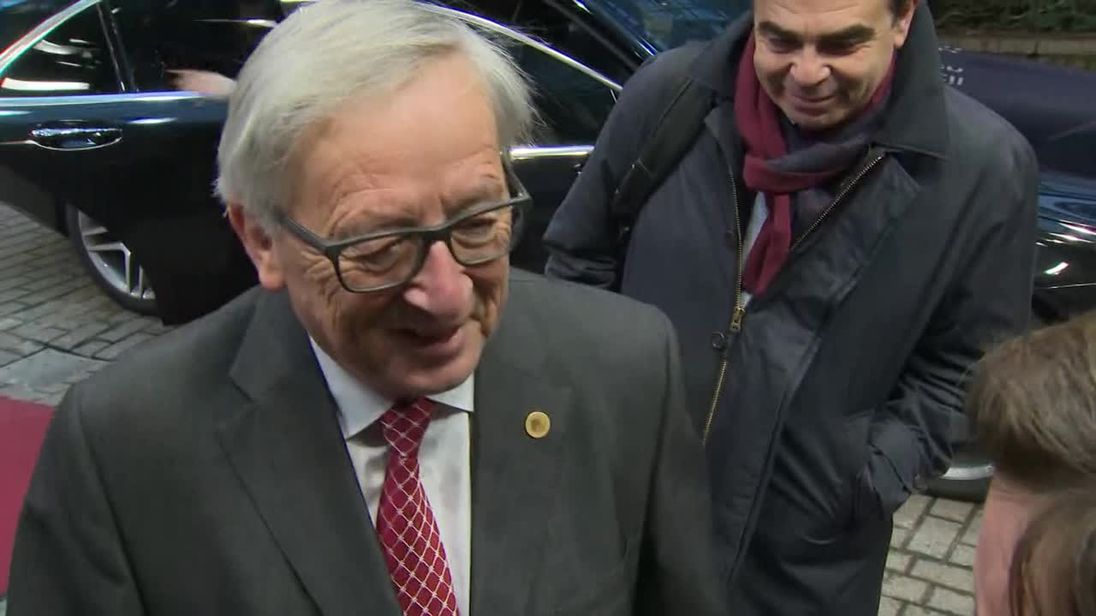 Keir Starmer, shadow Brexit secretary, poured scorn on the PM, tweeting. "After a car crash defeat on Brexit vote, rumours that the PM will now U-turn on gimmick exit day announcement: forced to get a Tory MP to amend her own amendment before its put to the vote!"