Frances O'Grady also says staying in the single market and customs union would be the best option for Britain after the country leaves the European Union in March 2019.
The Trade Union Congress is holding its national conference in Brighton, while MPs prepare for a vote in the Commons over crucial Brexit legislation.
In her keynote address, Ms O'Grady will tell the conference on Monday: "The clock is ticking and the Government still hasn't come up with a proper plan.
"The Prime Minister is sticking to the same old script that she can get whatever she wants. That we can all have all the same benefits of the single market without playing by the rules.
"This isn't a grown-up negotiating position. It's a letter to Santa."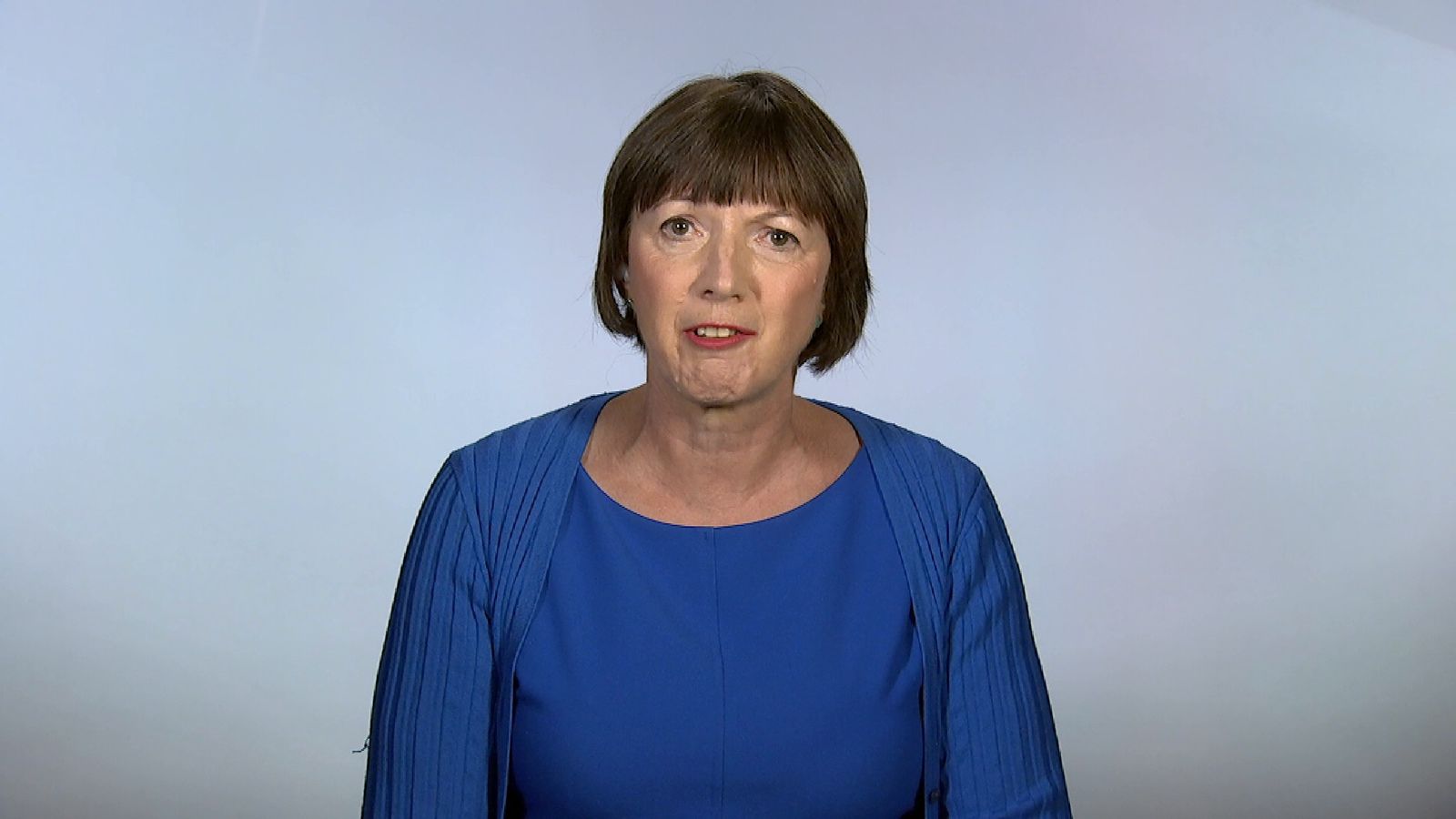 The Government has said it wants a new ambitious agreement where trade with the EU is "as frictionless as possible".
The conference is going ahead despite a bomb scare on Sunday that forced the evacuation of the hotel and nearby conference centre where the event is held.
The Grand Hotel received an anonymous phone call saying there was an explosive device in the building. It was the same venue where five people were killed by an IRA bombing during the Conservative Party conference in 1984.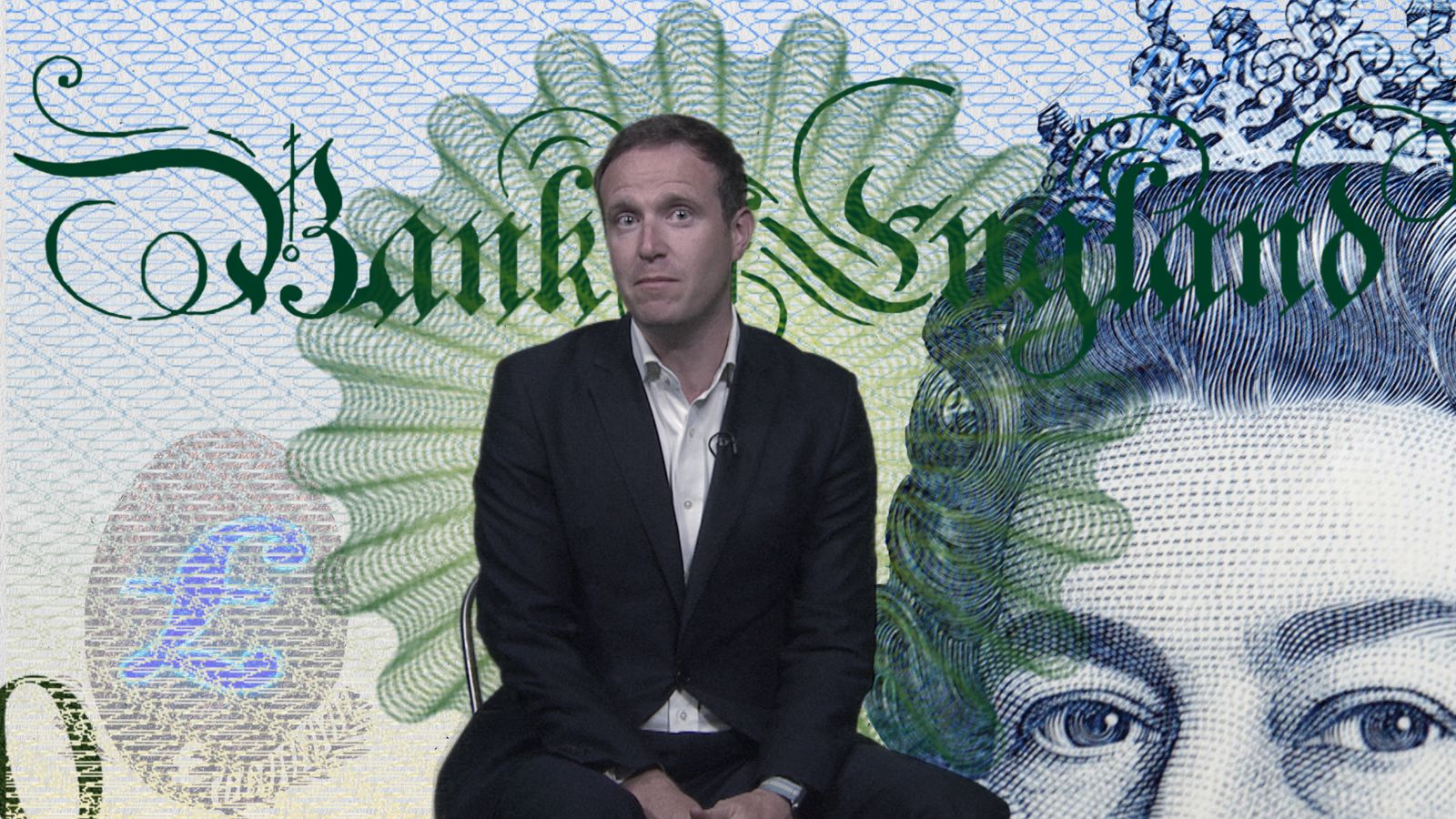 The conference – at which Labour leader Jeremy Corbyn will give a speech on Tuesday – will also address the issue of the public sector pay cap, amid reports the Government is looking to lift the ban.
There is speculation that police and prison officers may be in line for a pay rise above the current 1% limit.
Unions are set to discuss co-ordinated action in a campaign to end the controversial cap at the conference.
:: Analysis: Unions betting that it's time to end the pay cap
Ms O'Grady will tell delegates: "On 17 October, public servants will rally on Parliament Square. And send a clear a message to Mrs May: five million hardworking public servants need a pay rise. The public backs it. Now just tell the Treasury to get on with it."
Mrs May and Philip Hammond are understood to be drawing up plans to raise the pay cap, which has limited pay rises to 1% a year since 2010.
Defence Secretary Sir Michael Fallon said last week that the Government understood that civil servants, teachers, health workers and council staff have taken their "share of the pain" of deficit reduction and indicated the Chancellor was looking at the issue.
The Institute for Fiscal Studies has said if public sector pay were to rise in line with inflation for the next three or four years, the Treasury would have to find between £6bn and £7bn more than if it continued with the cap.