News agency Interfax, citing a law enforcement source, said alleged links with the suicide bomber who killed at least 14 people on the city's Metro were being checked.
Investigators said they had searched a flat as part of their inquiry and that "objects relevant to the investigation" were found.
The bomb was detonated on a train between Sennaya Square and Technological Institute, two busy stations in the centre of the city, on Monday afternoon.
A second explosive filled with shrapnel and more than three times the size of the first was found and deactivated at the Vosstaniya Square station, which also serves the rail line to Moscow.
::Why Russian metro attack could have been much worse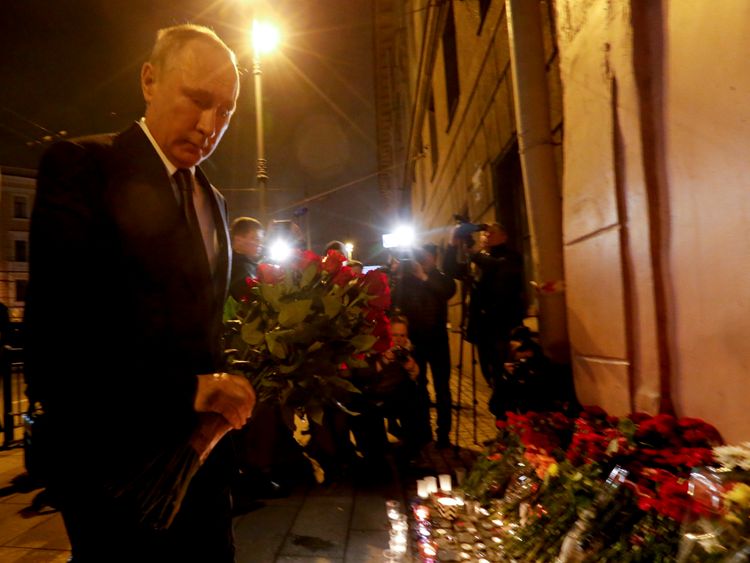 Security services in Kyrgyzstan have named the bomber as Akbarzhon Jalilov, who was born in the country's second city of Osh and had Russian citizenship.
He is believed to have links to radical Islamist groups, says Interfax, although a spokesman for Russian president Vladimir Putin would not comment, saying it was up to law enforcement agencies to provide details about the investigation.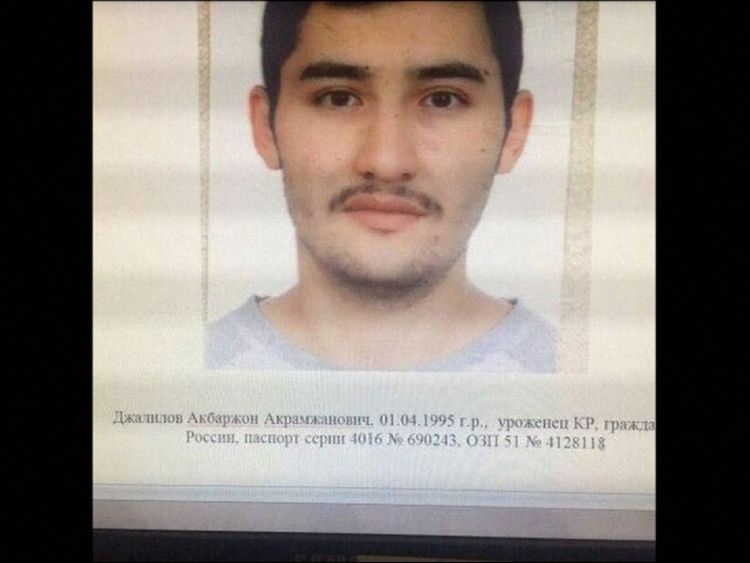 The arrests of suspected acquaintances on Thursday came after police in St Petersburg detained six people over "Islamic State recruitment" earlier this week.
Authorities say there is no evidence those suspects, from former Soviet Central Asia, are connected to the bomb attack.
However, they are suspected of actively recruiting other Central Asian migrants to join Islamic State and another militant group, the Nusra Front, the investigative committee said.
IS, which has fighters from former Soviet Central Asia among its ranks, has repeatedly threatened to attack Russia in revenge for Moscow's backing of Syrian leader Bashar al Assad.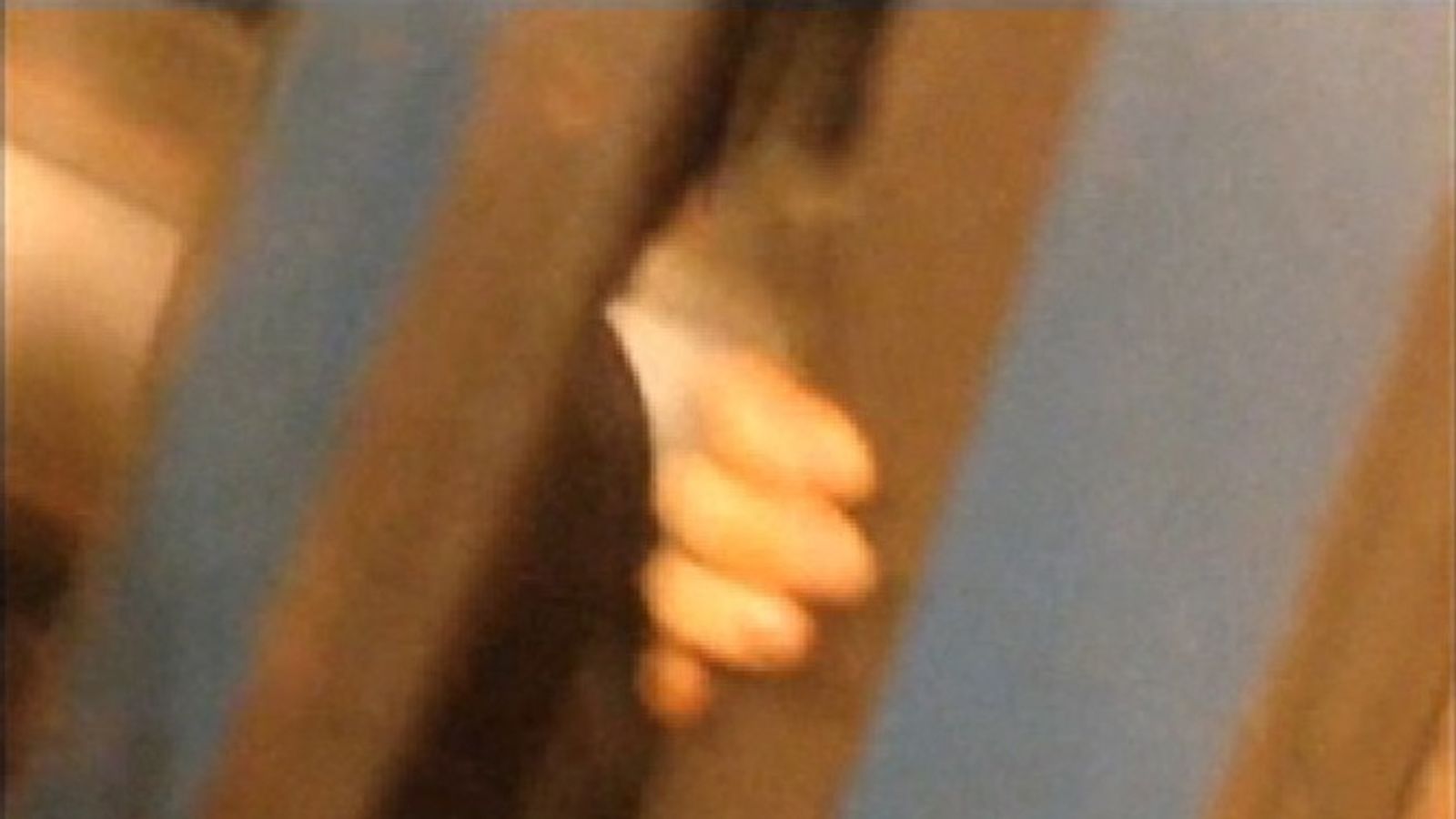 As well as those who died, dozens of people were injured in the bombing attack.
Investigator Svetlana Petrenko said the driver of the train saved lives by continuing on to the next stop, reducing the danger to passengers who would have had to walk along electrified tracks.