After reports of Brad Pitt, Michael Shannon, Russell Crowe and David Harbour making the shortlist, playing X-Men mutant Cable became the most coveted role in this year's Marvel Cinematic Universe.
Variety magazine had tipped Shannon as the likely favourite, while director David Leitch last month announced that Pitt was out of the race.
"We had a great meeting with Brad, he was incredibly interested in the property," said Leitch
"Things didn't work out schedule-wise. He's a fan, and we love him, and I think he would've made an amazing Cable."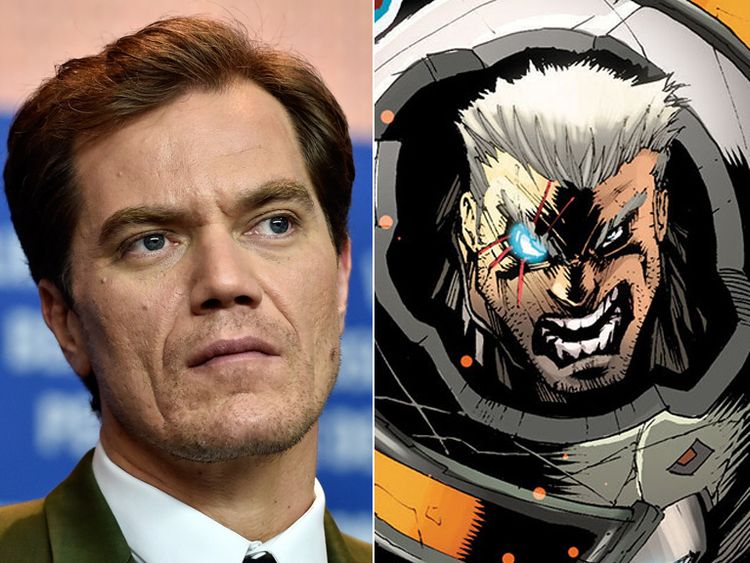 Brolin has now gone public, revealing on Twitter that he will play the temperamental, aggressive mutant.
"When you have a man-crush on Ryan Reynolds, what do you do? CRUSH IT!!!!!," he wrote, alongside a drawing of the character.
Reynolds responded, in a very Deadpool manner, with an image of Brolin's face in a coffee mug, with the words: "Fox… What in the horrendous f***!?".
"You can't play two different characters in the same universe!!! It'll never work. Brolin was in Sicario and I was in Sabrina The Teenage Witch," he added.
Reynold's joke refers to what some fans are calling a "conflict of interest", since Brolin is already playing a villainous character in the Marvel movies.
The 49-year-old actor will take centre stage in the next Avengers movie, Infinity Wars, as the eternal supermutant Thanos.
Brolin has already made cameos at the end of Avengers: Age Of Ultron and Guardians Of The Galaxy.
In the Marvel Cinematic Universe, characters tend to travel between movies, making cameos in interconnected stories, which could make Brolin's double-booking a problem.
"So Josh Brolin is both Cable and Thanos, meaning nothing is sacred anymore in the superhero multiverse," one fan wrote.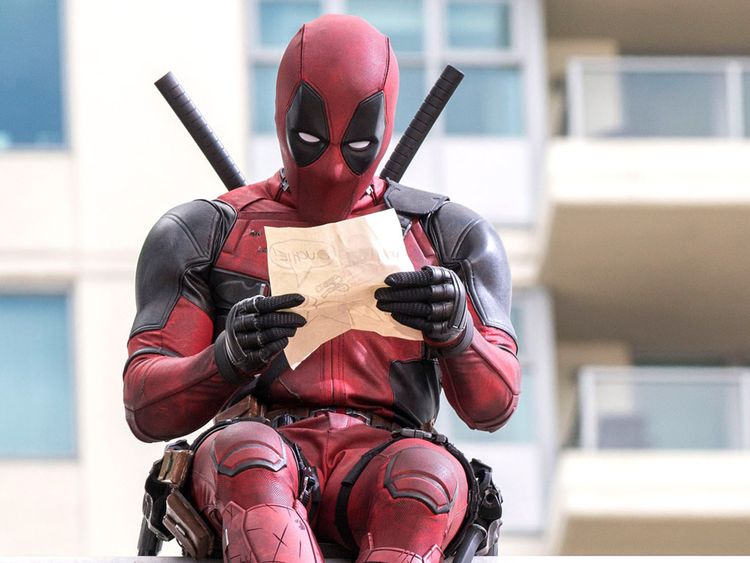 "I don't know why Josh Brolin thinks he can be Thanos AND Cable but I guess rules don't apply to these Hollywood types," said another.
The last time it happened in the MCU was when Chris Evans was cast as Captain America after playing Fantastic Four's Johnny Storm.
Evans terminated his contract with Fox and shifted to Paramount.
Cable, AKA Nathan Summers, is the son of X-Men member Scott Summers, AKA Cyclops, and Madelyne Pryor.
He first appeared as an infant in the 1986 Uncanny X-Men series and was later introduced as a time-travelling villain in The New Mutants.
Ryan Reynolds is reprising his lead role in the news Deadpool movie, with Atlantabreakout Zazie Beetz already cast as Domino.
The film starts production in June.
© 2017, Vale of Glamorgan Broadcasting CIC T/A: Bro Radio & Sky News.