Styles published two pictures on his Twitter page, featuring the album's artwork, the titles of its 10 tracks and a release date.
The album, which will be available for pre-order online, features the singer's hit debut single Sign of the Times.
Songs Carolina, Only Angel and Ever Since New York will also feature on the album.
Released on vinyl and CD, the as yet untitled LP will have a special limited edition version coming with a 32-page book containing behind-the-scenes pictures of Styles recording the album.
As for the artworks, photographs shared show a topless Styles submerged in a pool of pink water.
Fans reacted to the announcement with excitement on social media, with one writing: "Thank god I'm not working today! Now I can fully enjoy this."
"Harry Styles did it again, I'm emotional! And so proud of him," he added.
Harry is the third member of One Direction to branch out into solo work, following Zayn Malik and Niall Horan.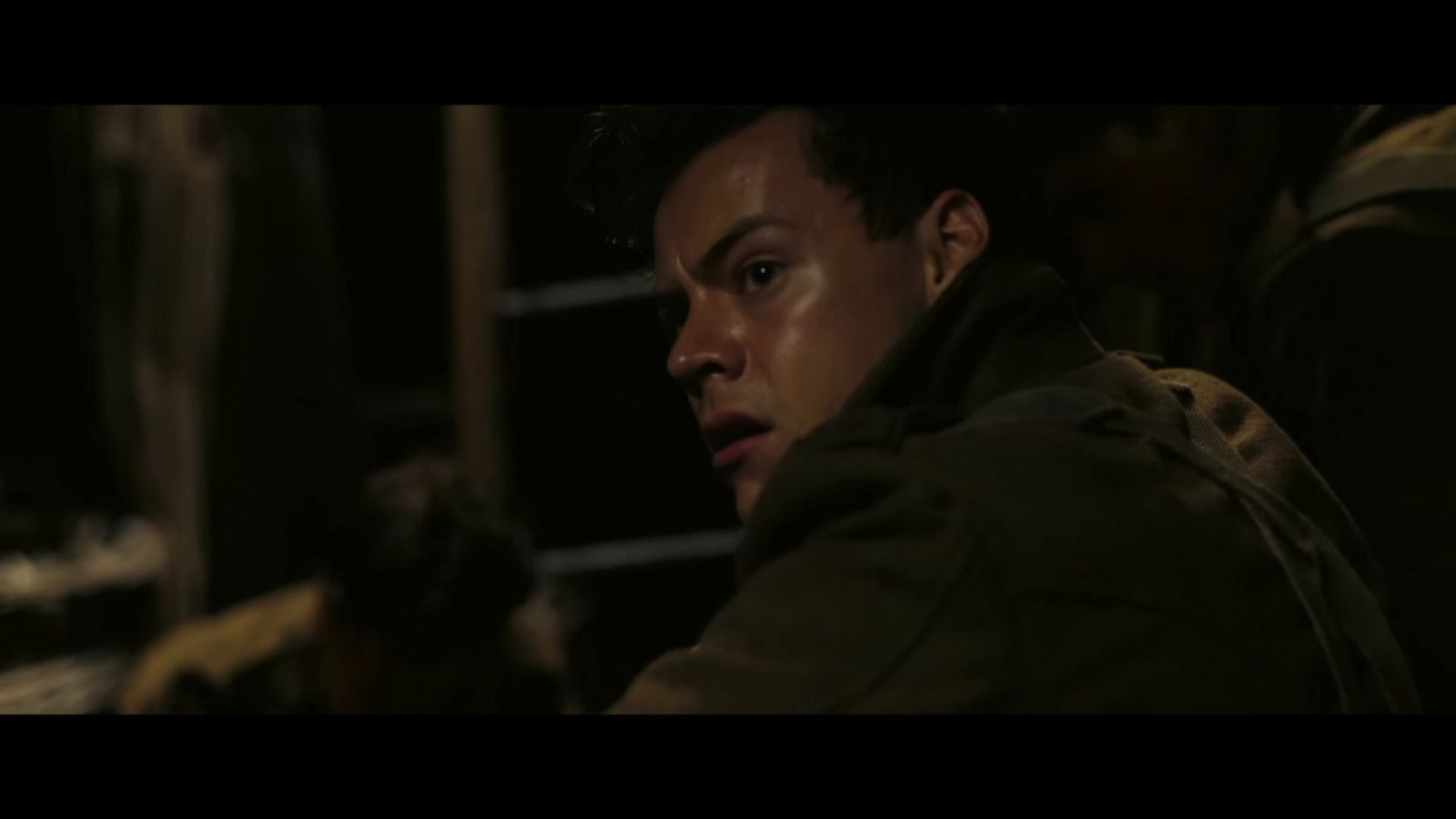 Styles, who has recently shot his debut film with director Christopher Nolan, will premiere his new music on NBC's Saturday Night Live this weekend before performing on The Graham Norton Show on 21 April.
The album is out on 12 May.
Track list:
1. Meet Me in the Hallway

2. Sign of the Times

3. Carolina

4. Two Ghosts

5. Sweet Creature

6. Only Angel

7. Kiwi

8. Ever Since New York

9. Woman

10. From the Dining Table