The short answer is yes. The long answer is slightly more complicated.
With news of a Joker origins film being produced by Martin Scorsese – with Leonardo DiCaprio potentially playing the part – questions regarding Jared Leto's continuity in the role began emerging.
Will The Joker origins film be part of the DC Extended Universe? Will a Suicide Squad sequel be produced at the same time? Will there be two Jokers? What about Ben Affleck's The Batman? Wasn't that supposed to have The Joker as well? Who will play it there? Is it even being made anymore? Is Affleck directing? Starring? Producing? Has the world gone mad? Why so serious?
The uncertainty is such that even Leto, who supposedly has a contract with Warner Bros for at least one more film, has been left in the dark.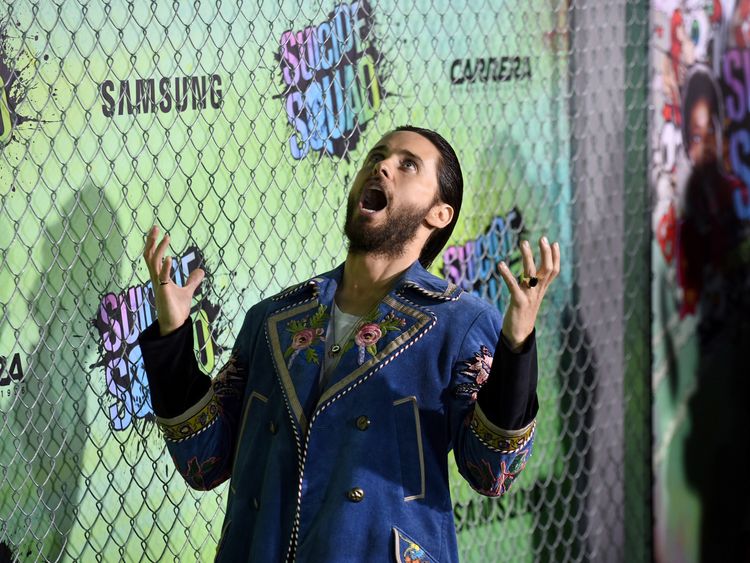 In an interview on Thursday, Leto said: "I'm a little confused too.
"I love The Joker. He's a great character and really fun character to play. But it's a big universe, and when you play The Joker, there's no ownership there.
"You have the honour of holding the baton for a little while and then passing it off. But there are other films that are in development and I'm excited to see what comes from them."
That doesn't really tell us much except that anything is possible in the crazy world of reboots, extended universes, sequels, spin-offs and money-making franchises.
But still, trying to get an established actor like DiCaprio to split his character with one or possibly two other actors? They must be joking.
Warner Bros landing Scorsese as a producer for the film was lucky enough – but doesn't really mean that much.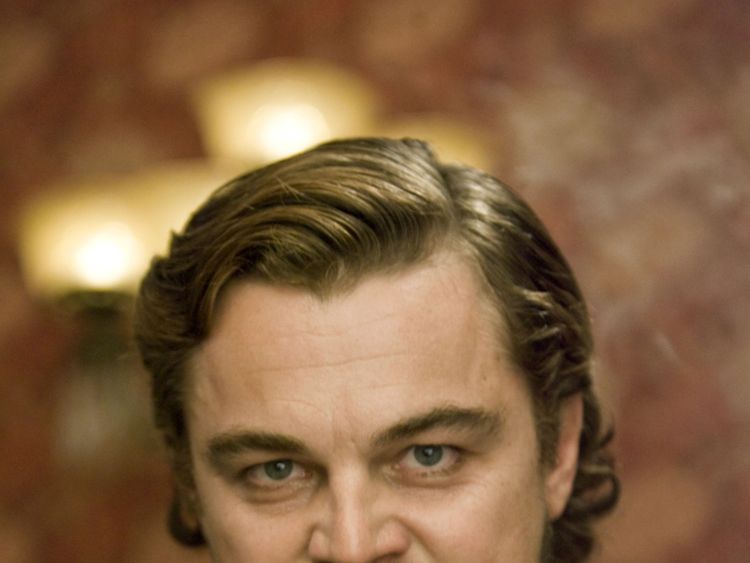 As the internet raved about Scorsese being attached to the project, fans naturally assumed he was directing the film.
He isn't.
And as helpful as it is to have Scorsese's big Hollywood hands behind the project, it doesn't mean he will spare much of his time.
And it certainly doesn't mean he will convince DiCaprio to play the part.
But wait! We can still make some sense out of all this.
Warner wants the DC Extended Universe to take a more serious tone, with better actors and directors, in an attempt to mend any harm done by directors Zack Snyder and David Ayer.
Their Superman v Batman v Suicide Squad fiasco is no laughing matter, and Marvel is still riding high on the superhero wave as a result.
The main reason is that Marvel has better and more varied superheroes – lighter in script and more colourful in costume – but in The Joker, DC has a valuable trump card.
The villain has been played by Cesar Romero, Jack Nicholson and Heath Ledger and has never been dull.
He has a rich backstory, a loud laughter and cruel instincts – the studio just needs to figure out what to do with him.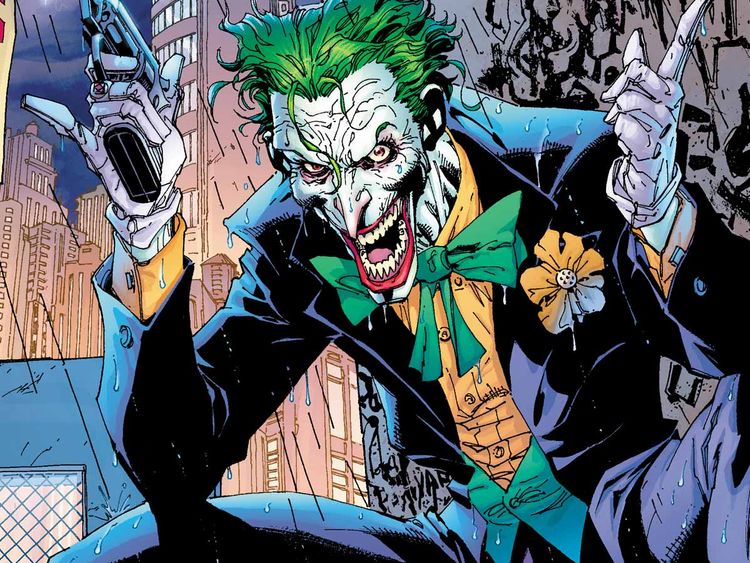 What we know so far:
The Joker is being written by Todd Phillips, Scott Silver and produced by Martin Scorsese.
It will be an origins story set in 1980s Gotham City and probably separated from the rest of the DCEU films.
An "insane and twisted love story" between The Joker and Harley Quinn – played by Leto and Margot Robbie – is also in the works at Warner.
Described as "When Harry Met Sally on benzedrine", it will act as a Suicide Squad spin-off, directed by Crazy, Stupid Love duo Glenn Ficarra and John Requa.
Suicide Squad 2 will start shooting next year, and will also feature Leto as The Joker.
Critics will be rubbing their hands at the prospect of ravishing a sequel to one of the most hated blockbusters of the last decade.
But alas! Director David Ayer will not be returning, being replaced by Gavin O'Connor who directed Affleck in The Accountant.
Affleck's continuity in The Batman has also undergone some changes recently.
We know he will not be wearing the director's hat, which was handed to Matt Reeves, but it is unclear whether Ben will return as the caped crusader.
For now, we will have to settle with the first Justice League film, which will be out on 17 November.