The two men are known for their public tantrums, and the casting has already been hailed as "perfect" by critics, who congratulate Shia for finally being able to "channel his anger into something more than tabloid fodder".
For the 31-year-old hothead, though, playing McEnroe was a "cathartic" experience.
"Me and him have a lot of similarities, a lot of parallels in our lives," he said at a press conference on Thursday.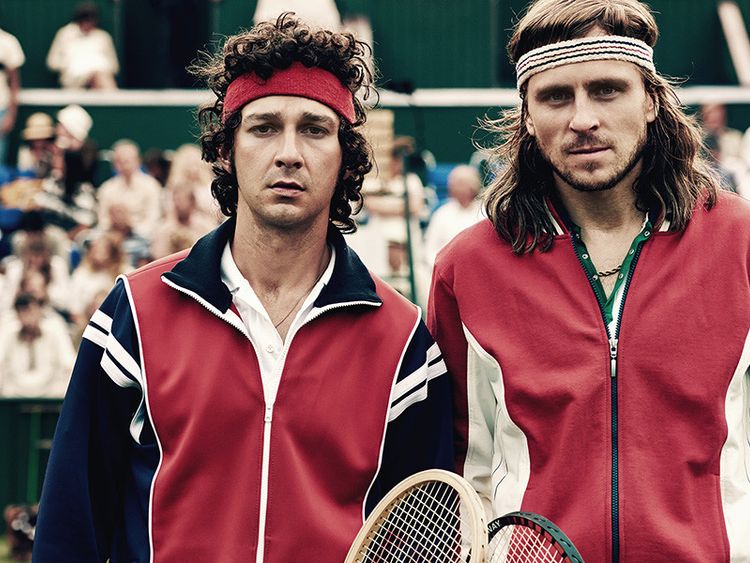 "I'm very proud of the movie and I think it expresses something I feel deeply and I'm honoured to have been a part of this and be able to share it."
Borg/McEnroe centres on the lives of two of the greatest tennis legends of all time, Bjorn Borg and the so-called New York "superbrat" John McEnroe.
The two clashed in the famous 1980 Wimbledon final, which was seen as psychological duel between the two men.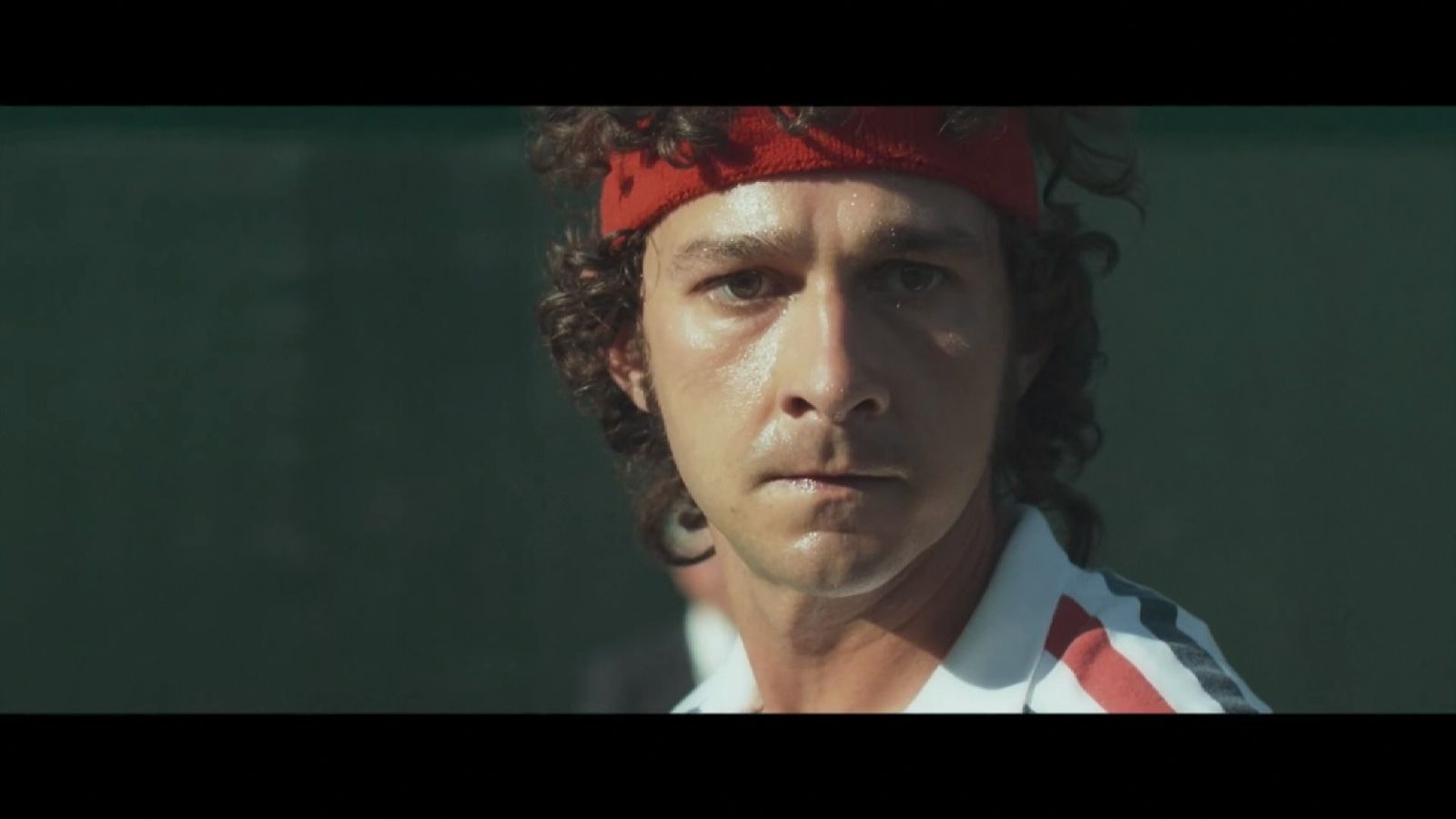 But Shia's role has been widely considered to be the best of an otherwise "badly written, super chintzy biopic formula crap".
The Guardian's Peter Bradshaw criticised actor Sverrir Gudnason, who plays Bjorn Borg, saying his "performance seems set on showing us that underneath that bland, slightly dull exterior there was a… well, let's just say he seems the complete master of his personality".
Shia Labeouf is *perfect* in BORG / McENROE, which makes it extra frustrating that this trite movie totally wastes his performance. #TIFF17

— david ehrlich (@davidehrlich) September 7, 2017
Indiewire's David Ehrlich said "Borg is written to be even more boring than sports fans were ever led to believe".
"What we're left with is a staid little movie that races around the court and rallies itself to exhaustion," he wrote.
"A historical drama that enshrines the narrative underpinnings of all great sports stories without doing anything to upend them."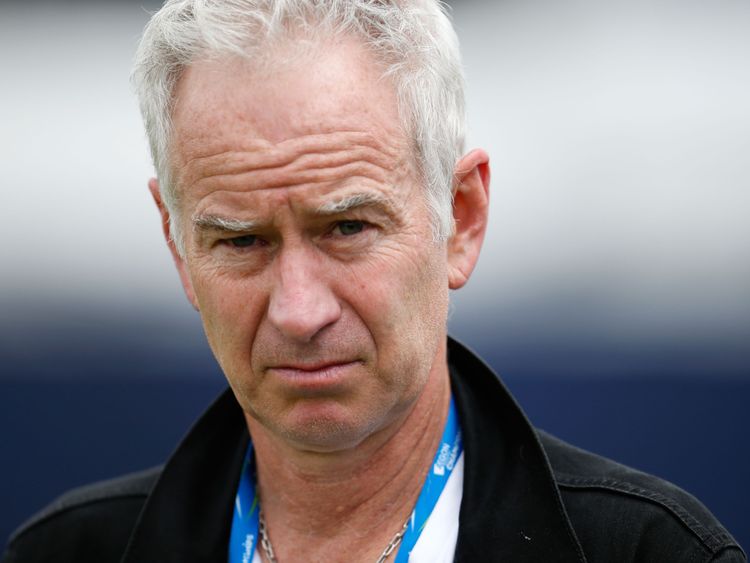 The only person who doesn't seem happy with Shia's performance is McEnroe himself who, before the film opened, told Vanity Fair the film "looks fake".
"They look like actors who can't play. You see these guys, they go out there and they barely even know how to play tennis," he said.
But he later added that with regard to LaBeouf, he might be wrong.
"Supposedly he's crazy," he said.
"So maybe that works."
Borg/McEnroe opens in UK cinemas on 22 September.