First Minister Carwyn Jones is inviting people in the Vale of Glamorgan to a question and answer session on Monday 3 April in Barry.
The Carwyn Connect event will give local people the opportunity to meet the First Minister and ask him questions on any issues which affect them or their local community.
The session will take place between 6pm and 7.30pm at the Memo Arts Centre [Gladstone Road, Barry, CF62 8NA].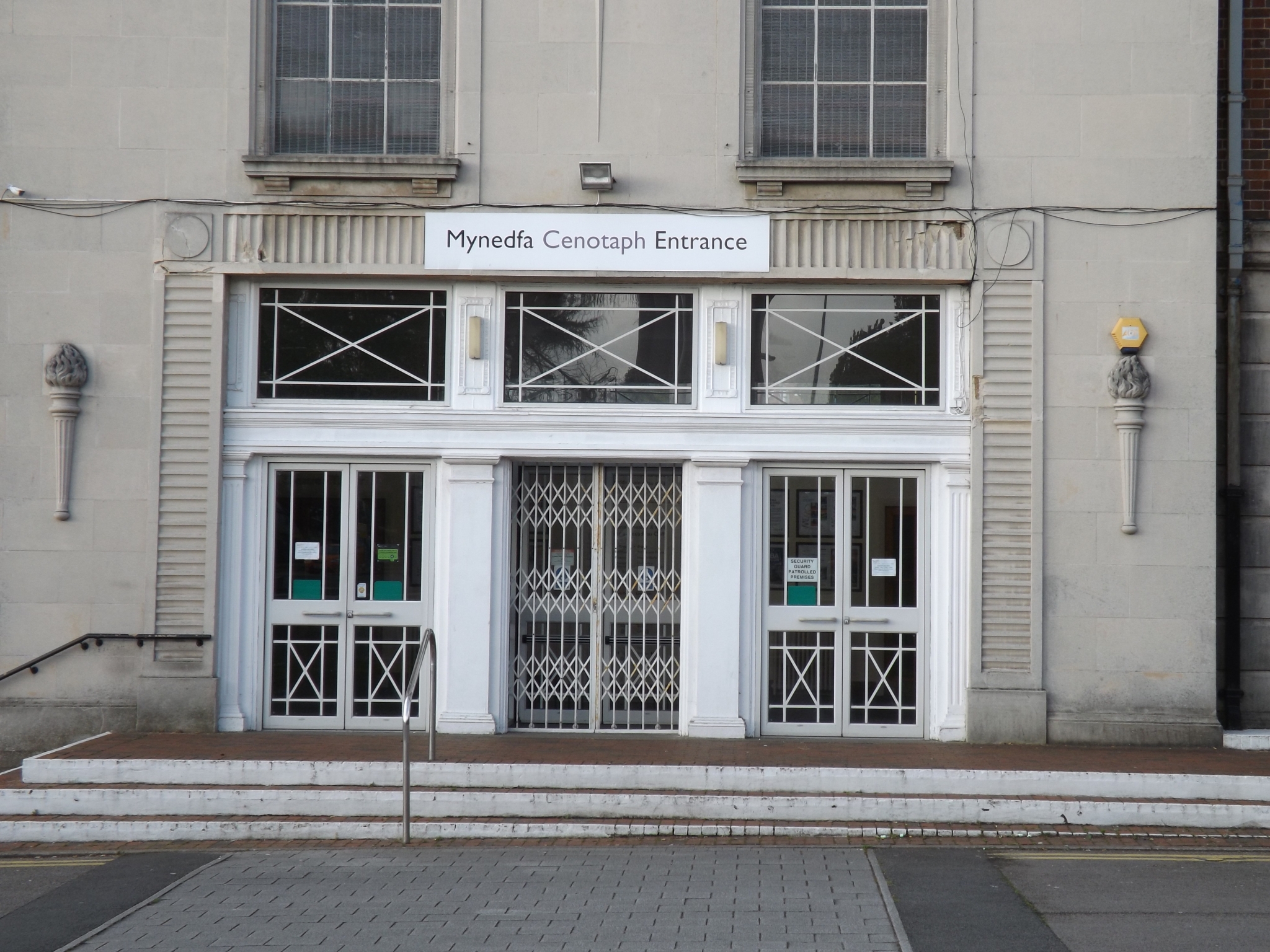 People are encouraged to register their interest in attending the free events online at the following link: https://www.eventbrite.co.uk/e/cyfarfod-carwyn-carwyn-connect-tickets-29821069622
First Minister of Wales Carwyn Jones said:
"Over the past year, I have travelled across the country to hear the views of local communities and answer the burning questions of the people of Wales.
"I would like to see as many people as possible at the event in Barry on 3 April, so if you have a question for me, want to raise issues affecting your community or have a great idea to make your home town a better place to live, come along to the event.
"We always discuss a wide variety of topics at these events, with questions about very local issues, to discussions about broad Government policy.
"This is your chance to meet and speak with me in person. I'm really looking forward to meeting you all."
A number of residents are expected to attend the event to discuss the new controversial Biomass plant being constructed on Barry Docks.
Natural Resources Wales are, at the moment, consulting on whether or not to grant a license to the company to begin operations there and a group made up of local residents has set up a campaign to stop this.
It is believed that the Barry Biomass plant will process up to 72,000 tonnes of waste wood each year to produce electricity for the surrounding area.
Jane Hutt AM said: "I am encouraging residents to respond to consultation on environmental permit application by Biomass UK No 2 ltd. As Vale AM, I have supported residents every step of the way since the original application was proposed 8 years ago – and have submitted multiple objections to the Barry Biomass development since it was first proposed around 8 years ago. I have again submitted on the environmental permit application by Biomass UK No 2 Ltd. (NB Deadline May 8th). I also chaired a public meeting in February, and arranged for the permitting authority, Natural Resources Wales to send representatives to answer questions directly from members of the public, who quite rightly have concerns about this development. These questions covered a wide variety of issues such as pollution, planning process and risk fears. If you would like to read the minutes of the meeting, they are available on my website – link below. Following the meeting, I arranged for copies of the environmental permit application consultation to be available at Barry Library. Residents can also contact NRW at permittingconsultations@naturalresourceswales.gov.uk"
Questions can be asked in a number of ways – they can be submitted when people arrive at the venue when doors open at 5.30pm; in advance via email on cabinetcommunications@wales.gsi.gov.uk or via Twitter using @fmwales with the hashtag #carwynconnect.