Lee Selby's title defence fight will go ahead this weekend following the death of his mother just days earlier.
Selby's Mum, Frankie, sadly died on Tuesday evening. The Barry boxer has been described as "a brave young man" for going ahead with his world title defence against Jonathan Victor Barros on Saturday.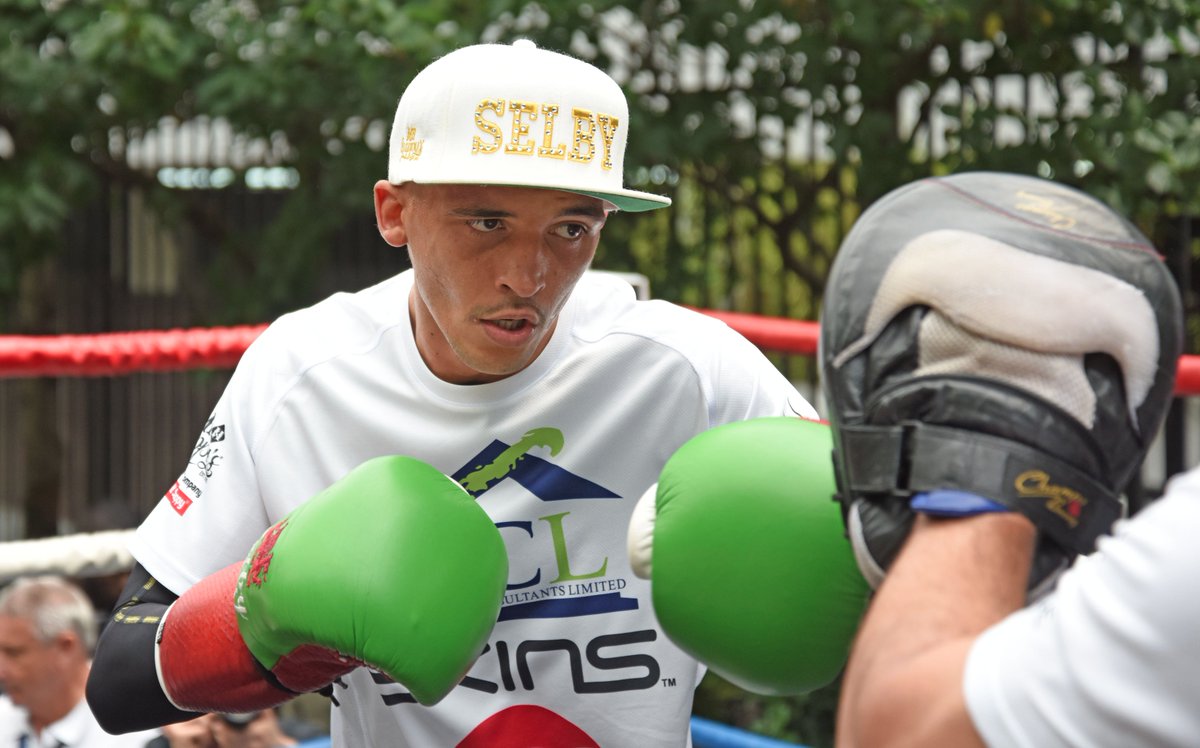 Lee's manager, Jamie Sanigar said: "Lee and the team have made the decision that they will proceed with the contest on Saturday."
He added: "Lee is a brave young man and he's here to do a job on Saturday."
Our thoughts are with the family at this very sad time.