A memorial bench in memory of Morgan Ackerman will be installed at Jackson's Bay in the coming weeks.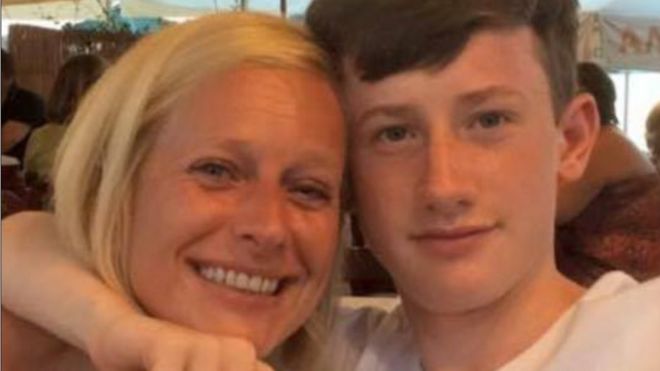 Morgan, who was 16, tragically died in hospital following an incident involving a white Skoda Octavia taxi on Barry Road in Barry in January of this year.
His mother, Leanne Owen, suggested that she would like to have a memorial bench in memory of Morgan at Jackson's Bay on Barry Island.
The bench, which is owned by Associated British Ports, is located at the bottom of the slope on the entrance to Jackson's Bay and has been kindly refurbished as a donation by local volunteer, Sue Eldridge. The plaque will be installed by the Vale of Glamorgan Council thanks to a donation from the Laundry Rooms in Barry and Court Ward Councillor, Richard Bertin.
Councillor Richard Bertin, said: "It is exactly where his mother Leanne wanted it and now people will soon be able to go and sit at Jackson's Bay and think of the good times they had with young Morgan."
It is hoped that the plaque with wording chosen by his mother will be installed within the next couple of weeks. The exact wording will be given to the Vale Council this week and the plaque will be sent to the engravers with a turnaround time of around a fortnight.
Morgan's mother Leanne Owen said: "I would like to thank all those involved in ensuring we get the memorial bench. 
"I cannot thank them enough for their help and kind generosity which I am sure will not only be appreciated by me but by those who knew my son Morgan."