Nawaz Sharif was disqualified from office by the country's supreme court, which has ordered a criminal investigation into the politician and his family.
He has always denied any wrongdoing, and claimed the investigation into him was biased and inaccurate.
In the verdict, Judge Ejaz Afzal Khan said: "He is no more eligible to be an honest member of the parliament, and he ceases to be holding the office of Prime Minister."
Sharif resigned shortly after the ruling was made.
The case against the 67-year-old began in 2016, when documents were leaked from a law firm in Panama.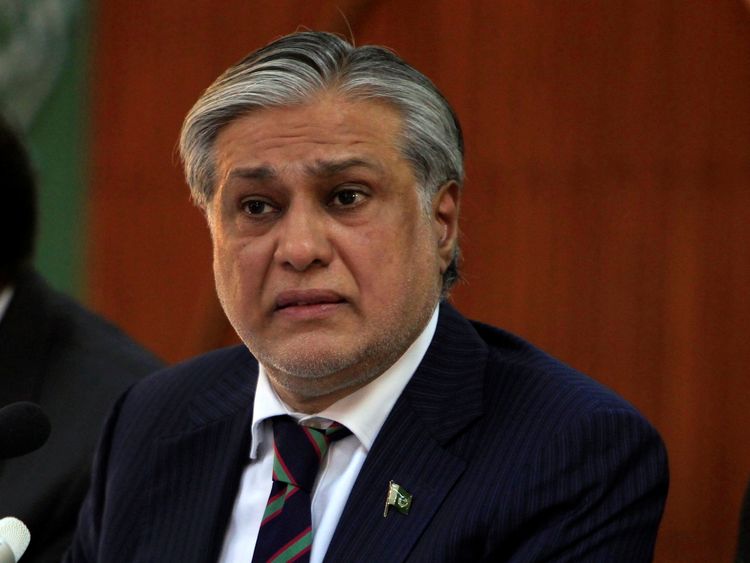 Those files – known as the Panama Papers – indicated Sharif's sons owned several offshore companies, and an investigative panel alleged his family could not account for its vast wealth.
The case was filed by cricketer turned politician Imran Khan and two other political leaders against Sharif for making mis-statements in his speech in the National Assembly, and his address to the nation last year.
Pakistan's finance minister, Ishaq Dar, has also been ousted from office following the ruling.
The revelations had whipped up a storm – with political parties calling for Sharif to resign and for his family to be held accountable.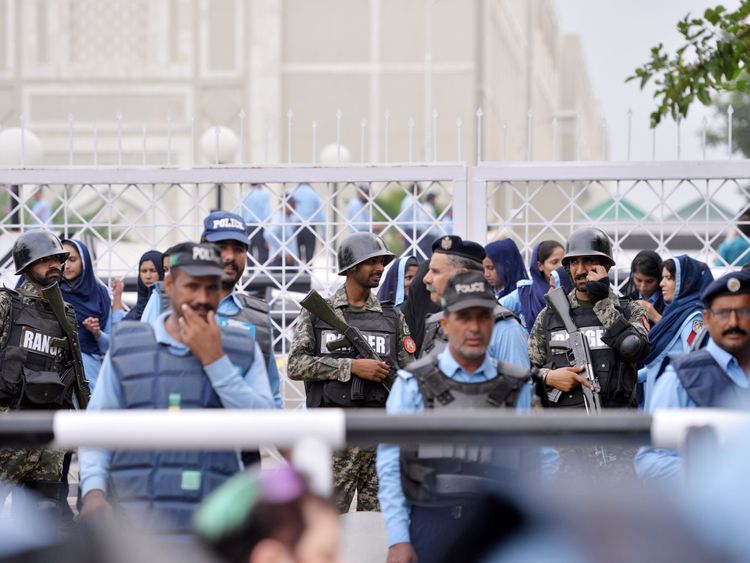 This is the third time Sharif has been unable to complete his term in office. He was dismissed amid graft allegations in 1993 and ousted by a military coup in 1999.
There was heavy security around the court premises and the twin cities of Islamabad and Rawalpindi were put on high alert in anticipation of the verdict.
The Panama Papers investigation was carried out by multiple news organisations after the International Consortium of Investigative Journalists (ICIJ) shared files from the database of law firm Mossack Fonseca.
It is not clear yet who will take Sharif's place, or whether an early election will be called.
Pakistan is due to have elections in the summer of 2018.
© 2017, Vale of Glamorgan Broadcasting CIC T/A: Bro Radio & Sky News.